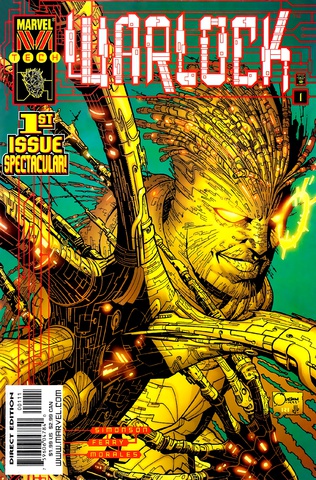 Warlock #1-9 (1999-2000) Complete
English | CBR | 9 Issues | 390.18 MB
Warlock Volume 1 (Not to be confused with other Warlock volumes starring Warlock of the Infinity Watch).
Part of the M-Tech Marvel event, Warlock features the revived New Mutant Warlock, though with a bit of a different appearance. The series was the third in the M-Tech line
Download Link:
We are fixing the dead links. Please check
NEWS
for schedule and progress.