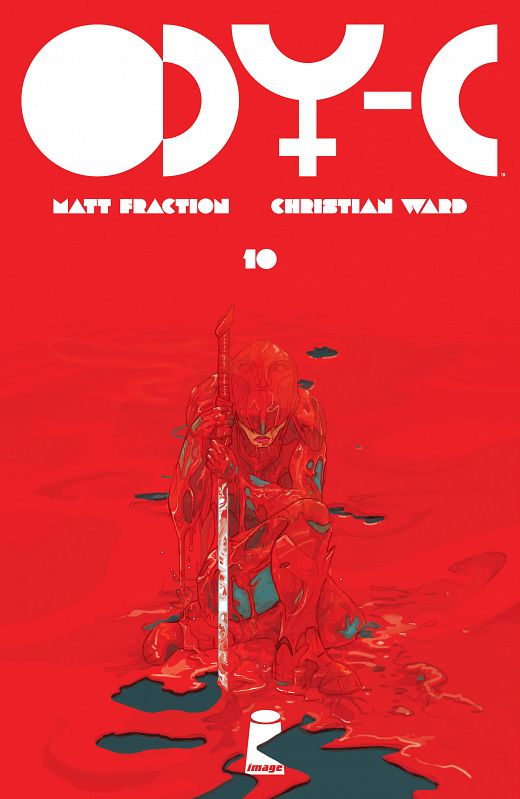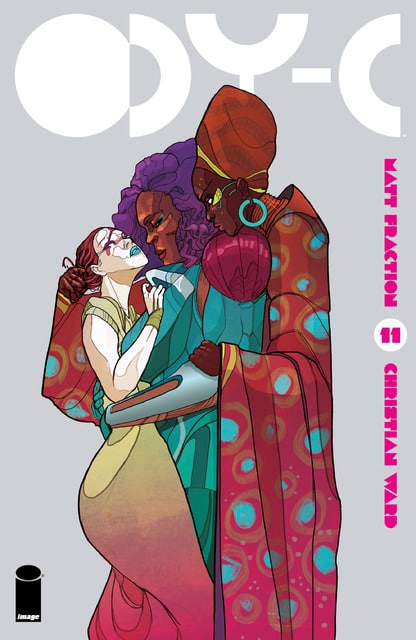 ODY-C #1-12 (2014-2016)
English | CBR | 12 Issues | Ongoing
An epic 26 centuries in the making: In the aftermath of a galactic war a hundred years long, Odyssia the Clever Champion and her compatriots begin their longest, strangest trip yet: the one home. A gender-bent eye-popping psychedelic science fiction odyssey begins HERE, by MATT FRACTION (CASANOVA, SEX CRIMINALS, SATELLITE SAM) and CHRISTIAN WARD (INFINITE VACATION, OLYMPUS).
Download Link:
We are fixing the dead links. Please check
NEWS
for schedule and progress.