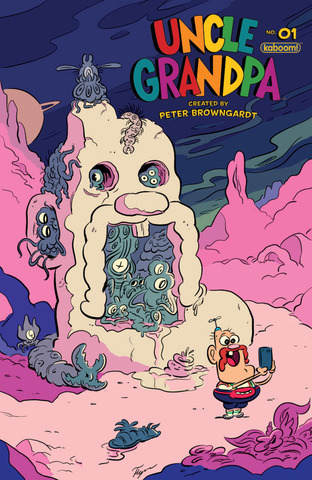 Uncle Grandpa #1-4 + Specials (2014-2016) Complete
English | CBR | 6 Issues | 308.18 MB
Adventure Time. Regular Show. The Amazing World of Gumball. Steven Universe. Can you tell we love Cartoon Network's shows? We're excited to welcome Uncle Grandpa to KaBOOM! comics. It's quirky, goofy, and oh-so-fun-a perfect formula for the four-color page.
Download Link:
We are fixing the dead links. Please check
NEWS
for schedule and progress.