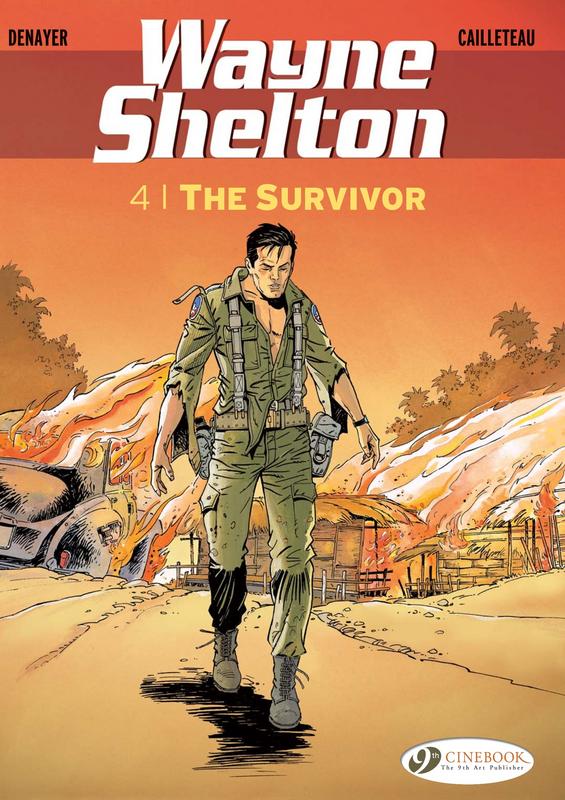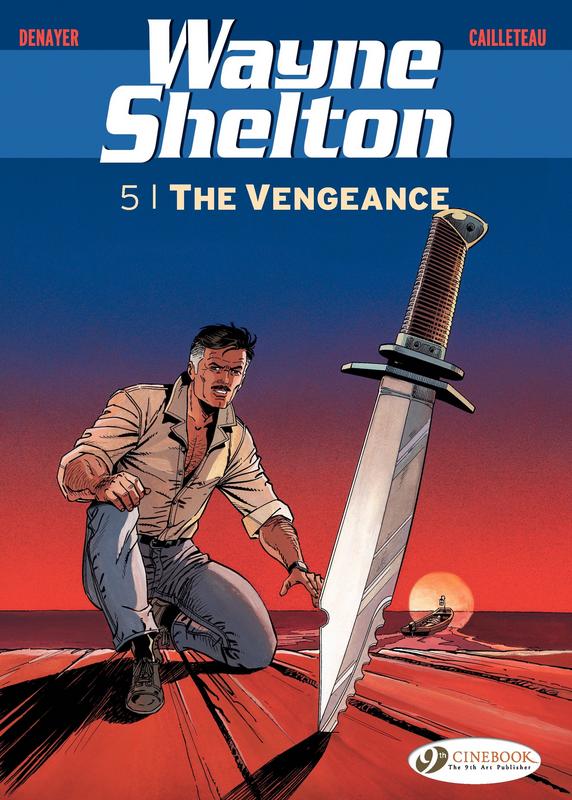 Wayne Shelton 01-11 (2013-2017)
English | CBR | 11 Issues | 389.97 MB
Wayne Shelton, a Vietnam veteran in his fifties, specialises in "odd jobs''. Specializing in delicate missions, it sells very expensive services. The billionaire Horace T. Quayle, president of the Texas Investment Trust, is about to sign the contract of the century with the Khalakjistan - FSU - which owns the richest deposit of germanium metal coveted by all major powers. Unfortunately, a grain of sand has jammed the machine: Rene Loiret, a truck driver. This moron had an accident that caused the death of General Selmjov, Minister of Defence Khalakjistan. He was sentenced to thirty years imprisonment, and the severity of the sentence has forced France to retaliate by an embargo. Negotiations are blocked, and the only solution is to remove the cause of the embargo: Loiret must be released and repatriated to France.
Shelton is in charge of the mission, and he has only seventy days to escape Zaporitzka of Loiret, the high security prison, and leave the country.
To achieve this spectacular escape - supposed to be conducted discreetly - Shelton recruits, around the world, a few faithful friends temporarily busy doing other things, an authentic English baronet, a Spanish stuntman and an entertainer very gironde with whom he shares some privacy. It also loads a comedian originally from Khalakjistan needy, and a former seedy Parisian lawyer who seems to have his personal reasons for joining Zaporitzka.
Download Link: