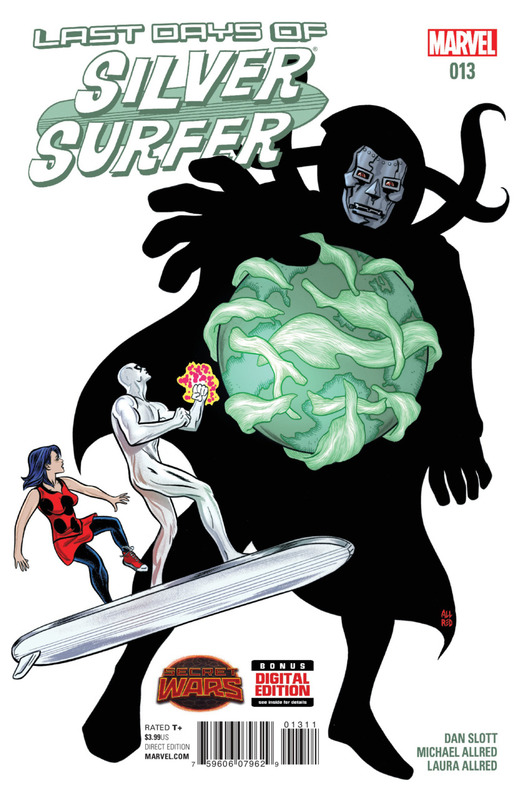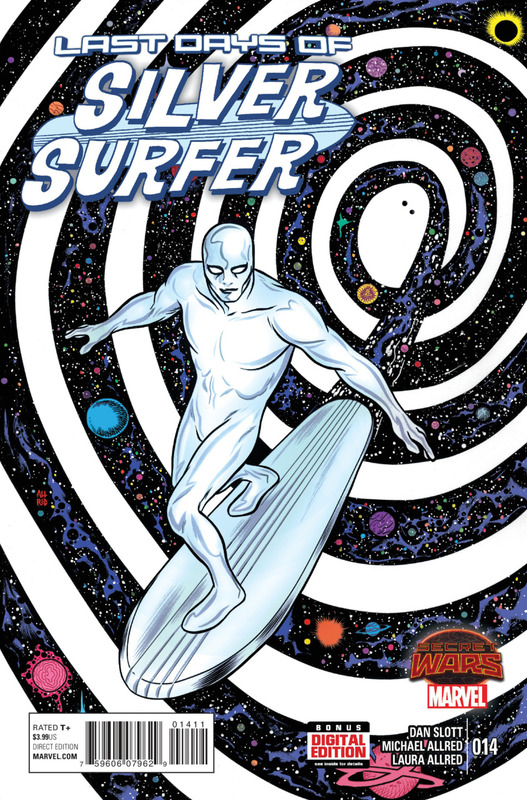 Silver Surfer #1-15 (2014-2016) Complete
English | CBR | 15 Issues | 662.49 MB
The SILVER SURFER, the lone sentinel of the skyways, is about to discover that the best way to see the galaxy... is with someone else. Meet the Earth Girl who's challenged the Surfer to go beyond the boundaries of the known Marvel U-- into the strange, the new, and the utterly fantastic!
Download Link:

Download links are not available at this moment. We will fix them ASAP.


We are replacing dead links with Filedd. Sorry for the inconvenience.