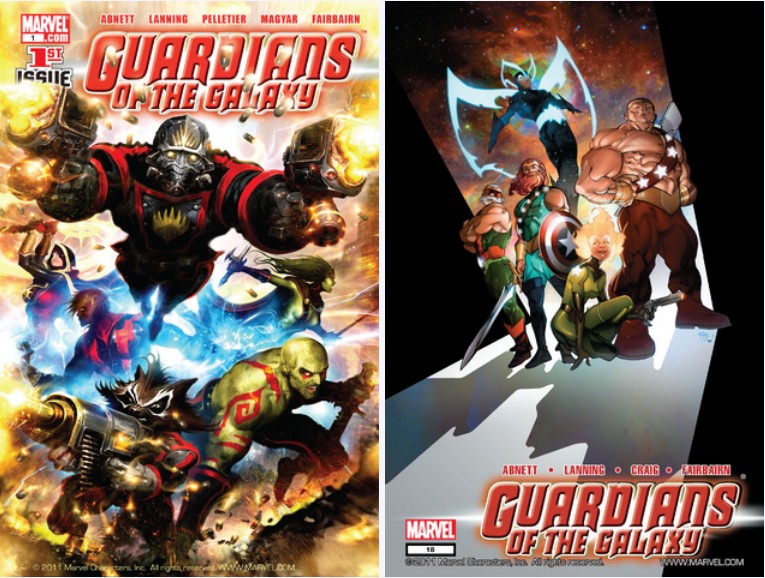 Guardians of the Galaxy #1-25 (2008-2010) Complete
English | CBR | 25 Issues | HD | 1.34 GB
Back-to-back Annihilation wars have weakened the boundaries of our universe. In the face of terror, who stands to defend a desperate universe? Star-Lord and his squad of butt-kickers -- the modern day Guardians of the Galaxy!
Download Link:

Download links are not available at this moment. We will fix them ASAP.


We are replacing dead links with Filedd. Sorry for the inconvenience.