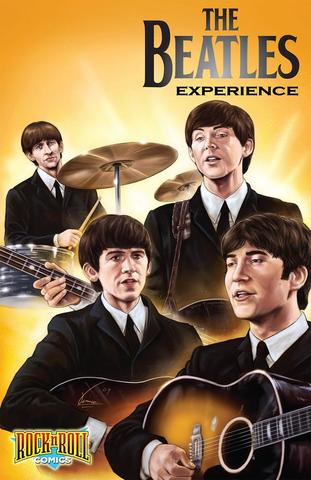 Rock'n'Roll Comics - Beatles Experience (2010)
English | CBR | 242 pages | 161.47 MB
Covering the Beatles' lives from birth and beyond their breakup, dramatized in dialogue and scene recreations more akin to a film bio than a mere documentary, The Beatles Experience also includes a timeline going down each page, with encyclopedia background and footnotes detailing related events happening in the world, in music, and in the Beatles' own tumultuous and extraordinary lives. Over 200 pages, dramatizing one of the most compelling tales in pop culture history, drawn from thousands of photos and interviews, meticulously researched and featuring stunning art by Mike Sagara and Stuart Immonen.
Download Link:

Download links are not available at this moment. We will fix them ASAP.


We are replacing dead links with Filedd. Sorry for the inconvenience.