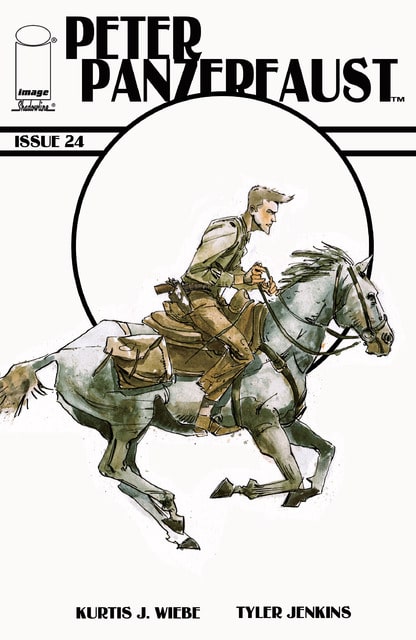 Peter Panzerfaust #1-25 (2012-2016)
English | CBR | 25 Issues
The city of Calais is the first city in France to fall to the Germans in the spring of 1940. A mysterious American boy named Peter rallies a handful of plucky French orphans and they must work together to survive Europe's darkest hour. From the writer of the critically acclaimed GREEN WAKE and THE INTREPIDS comes a new ongoing series: PETER PANZERFAUST, a high energy action story that blends Red Dawn with Peter Pan.
Download Link:

Download links are not available at this moment. We will fix them ASAP.


We are replacing dead links with Filedd. Sorry for the inconvenience.