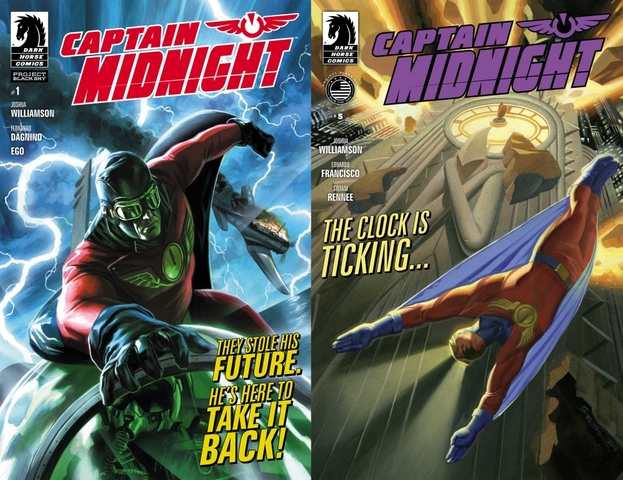 Captain Midnight #0-24 (2013-2015) Complete
English | CBR | 25 Issues | 1.18 GB
Piloting a World War II dive-bomber, Captain Midnight-fighter pilot extraordinaire and expert inventor-hurtles out of a freak storm in the Bermuda Triangle and into the twenty-first century, where he's in for more than one surprise as he enters the modern era!
Download Link:
We are fixing the dead links. Please check
NEWS
for schedule and progress.