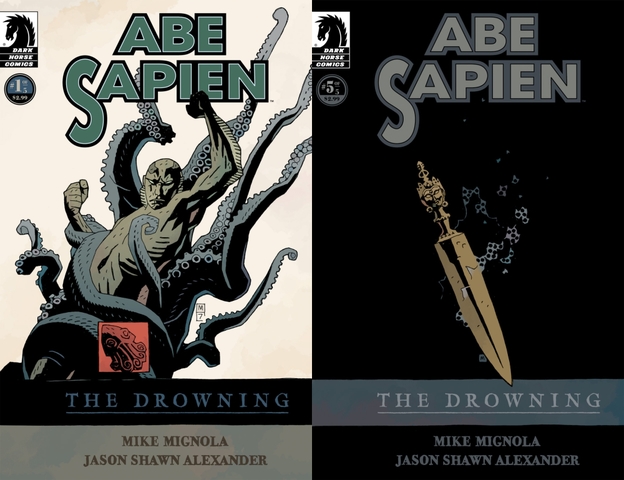 Abe Sapien v1 #1-10 (2008-2011) Complete
English | CBR | 10 Issues | 151.25 MB
Abe Sapien had an internal numbering on the inside cover from its second issue onwards. When the series became an ongoing series in 2013, an ongoing numbering was present on the cover, which reset back 1. However, the internal numbering is still present on the inside cover.
Abe Sapien - The Drowning #1-5 (2008)
Abe Sapien - The Haunted Boy (2009)
Abe Sapien - The Abyssal Plain #1-2 (2010)
Abe Sapien - The Devil Does Not Jest #1-2 (2011)
Download Link:

Download links are not available at this moment. We will fix them ASAP.


We are replacing dead links with Filedd. Sorry for the inconvenience.