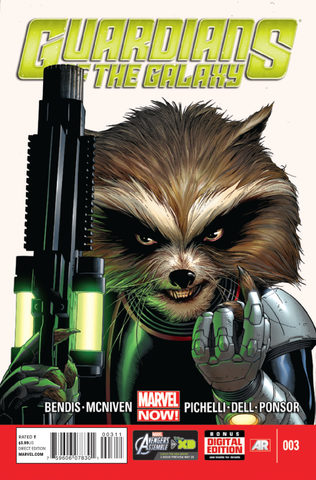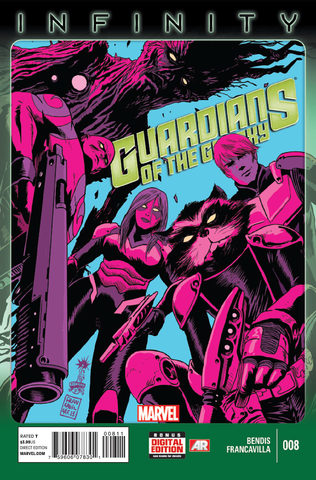 Guardians of the Galaxy #0.1-27 + Annual (2013-2015) Complete
English | CBR | 29 Issues | 1.06 GB
Move over Avengers...the Guardians got this. In this special prelude issue meet the man behind the Guardians: Star-Lord... and discover how this child of Earth became the leader of the rag-taggiest of teams in all the Galaxy.
Download Link:
We are fixing the dead links. Please check
NEWS
for schedule and progress.