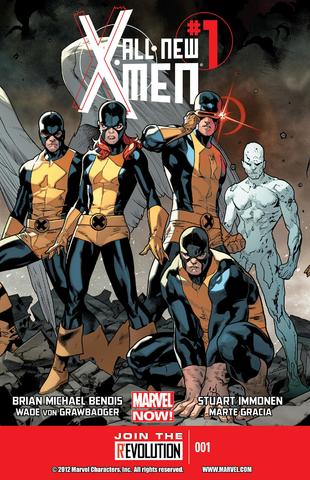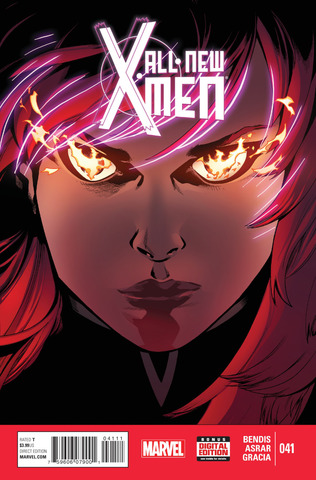 All-New X-Men #1-41 + Annual + Special (2013-2015) Complete
English | CBR | 43 Issues | HD | 1.39 GB
Marvel Now! The five original X-Men have been plucked from yesteryear and sent to the present. How will they deal with the current state of Xavier's dream, and how will today's X-Men cope with facing their former selves?
Download Link:
We are fixing the dead links. Please check
NEWS
for schedule and progress.