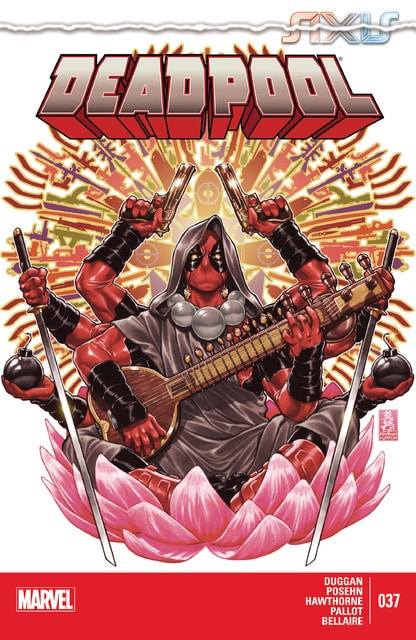 Deadpool v3 #1-45 + Annual #1-2 + Bi-Annual (2012-2015) Complete
English | CBR | 48 Issues | HD | 2.18 GB
Dead presidents from George Washington to Gerald Ford have been resurrected, and that's bad. The world needs someone with the reputation, skills and plausible deniability to take out these com-monsters-in-chiefs... In Wade We Trust!
Download Link:

Download links are not available at this moment. We will fix them ASAP.


We are replacing dead links with Filedd. Sorry for the inconvenience.