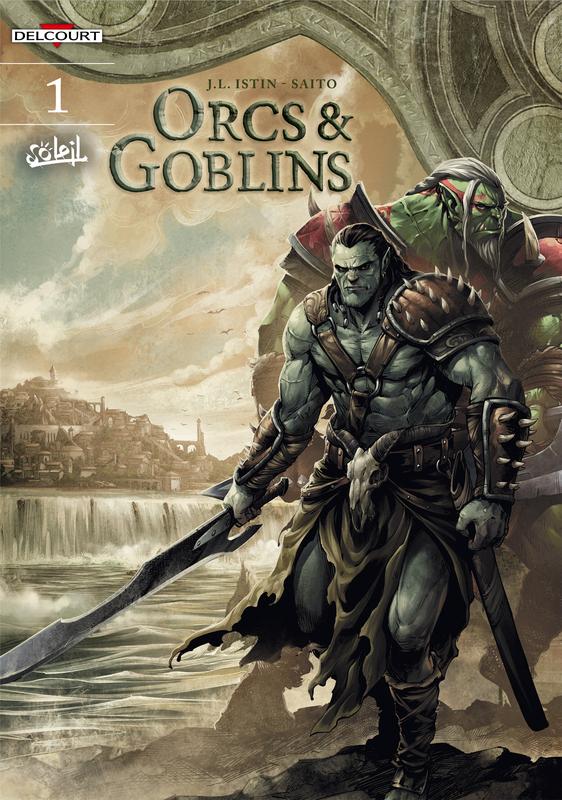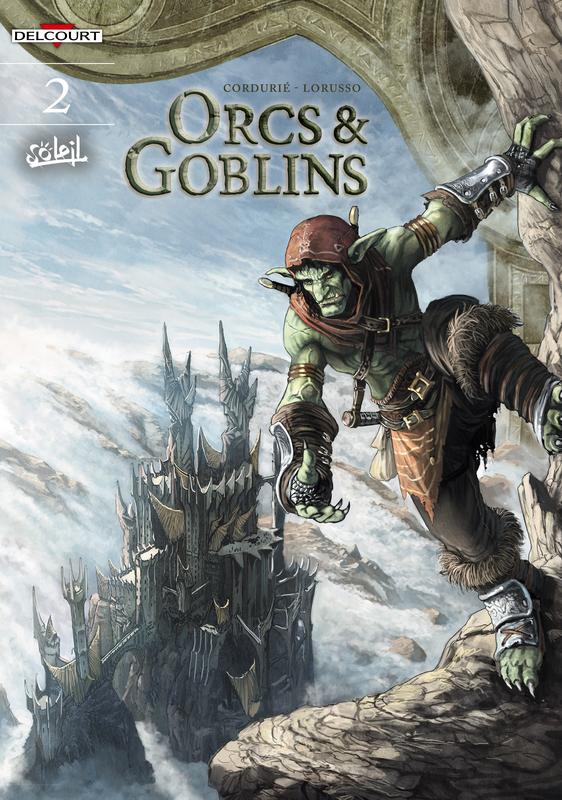 Orcs & Goblins 01-06 (2017-2019)
English | CBR | 6 Issues
After "Elves" and "Dwarves", discover a new epic fantasy saga in the world of Arran: Orcs & Goblins!
Turuk, an orc, wakes up, groggy, wounded, and without any memory... To find himself in the streets of what appears to be an abandoned city. But he is not alone; a mysterious archer is hunting him, and strange creatures, who are afraid of the light, want to devour him.
Who are they? Why does someone want to kill him? What happened in this city? And what is he doing here? Nevertheless, his search for answers must not go on too long, as night is coming, along with death...
Download Link: