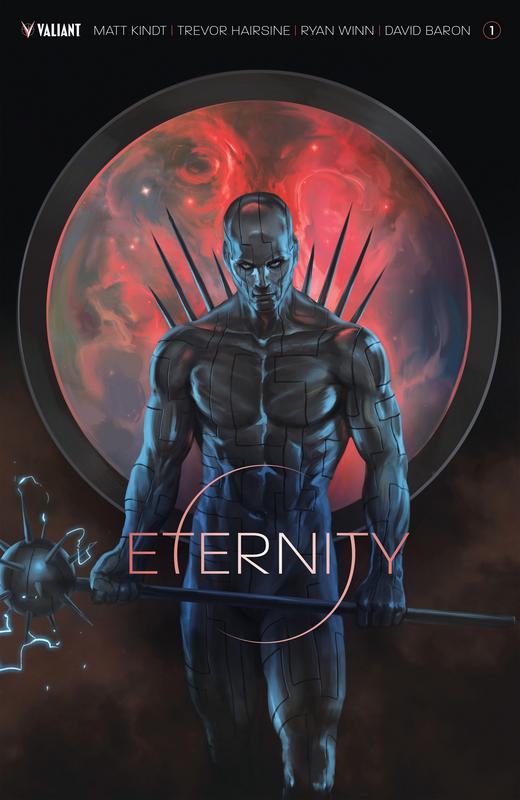 Eternity 01 (of 04) (2017)
English | CBR | 34 pages | 88.1 MB
A VISIONARY NEW SERIES! From the minds of New York Times best-selling writer Matt Kindt and blockbuster artist Trevor Hairsine comes an expedition into the Unknown. Beyond time... Beyond space… Beyond reality itself… ETERNITY awaits!
This October, Valiant unveils a new plane of existence beyond our own and unleashes a universe of new worlds, new beings, and new myths…
Download Link:
We are fixing the dead links. Please check
NEWS
for schedule and progress.