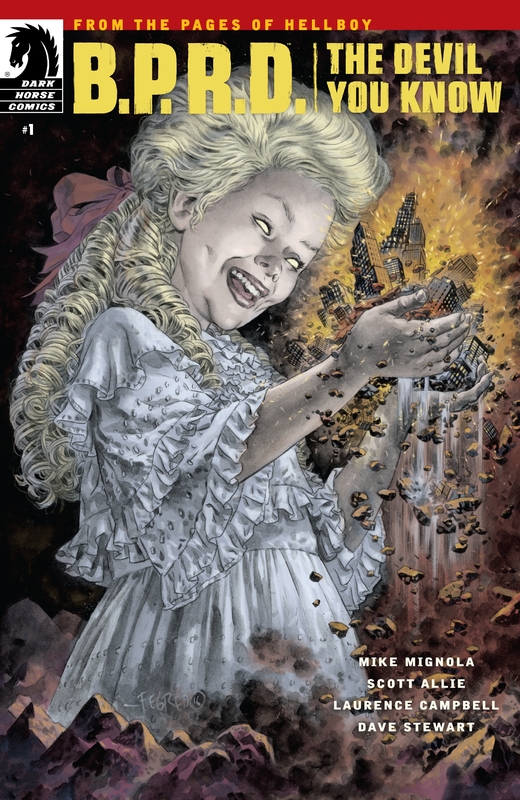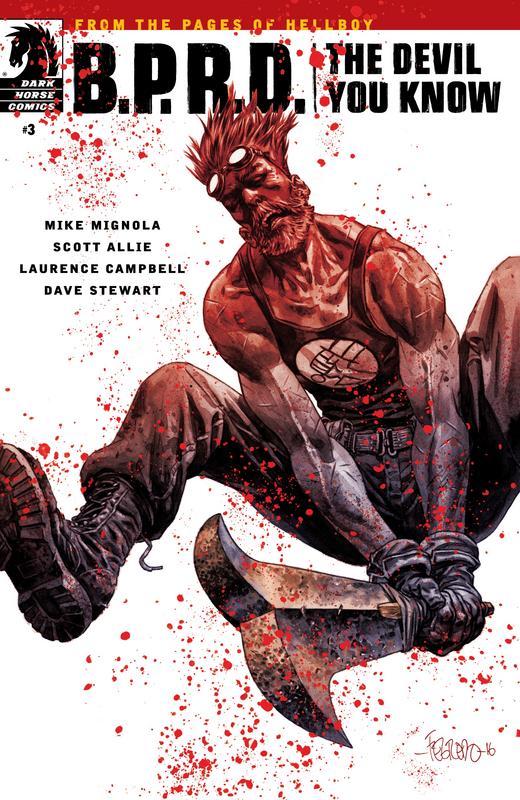 B.P.R.D. The Devil You Know #1-3 (2017)
English | CBR | 3 Issues
Before they were vanquished by the BPRD, Lovecraftian monsters created a Hell on Earth. Now Liz Sherman leads a crew through monster-infested ruins on the most important rescue mission of her life. As society tries to rebuild, strange cults vie for influence, and a demon emerges to lead the way . . .
Download Link:
We are fixing the dead links. Please check
NEWS
for schedule and progress.