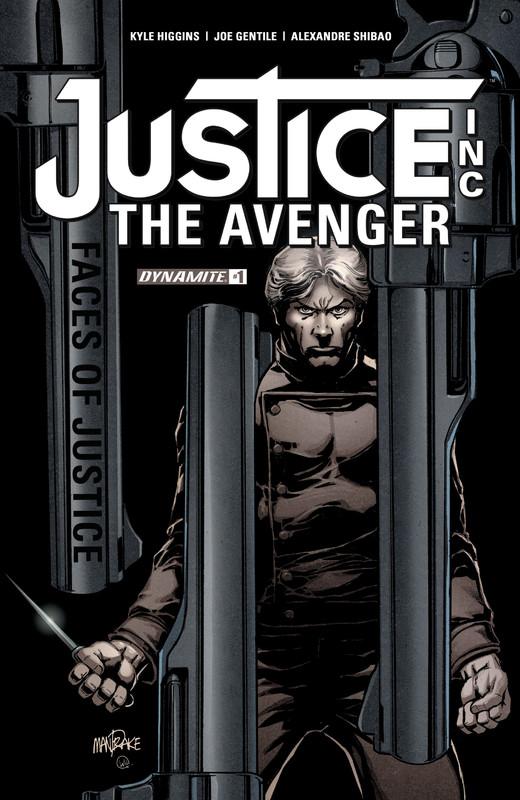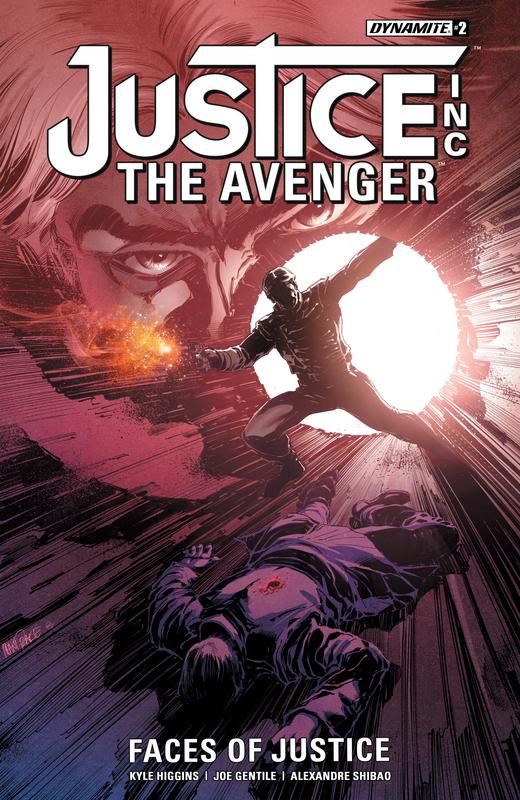 Justice Inc - The Avenger #1-3 (2017)
English | CBR | 3 Issues
No man is above the law! When the FBI discovers evidence that incriminates Richard Benson in a brutal murder, the Avenger finds himself arrested and subjected to an intense investigation by the Bureau's best agents! Now the Justice, Inc. team must spring into action to save their leader, and discover if there's a sinister plot at play...
...or could the Avenger actually be guilty of such a heinous crime?
Download Link:
We are replacing filepost, datafile and filejoker links with Filedd. Please don't submit reupload requests at this moment. Sorry for the inconvenience.