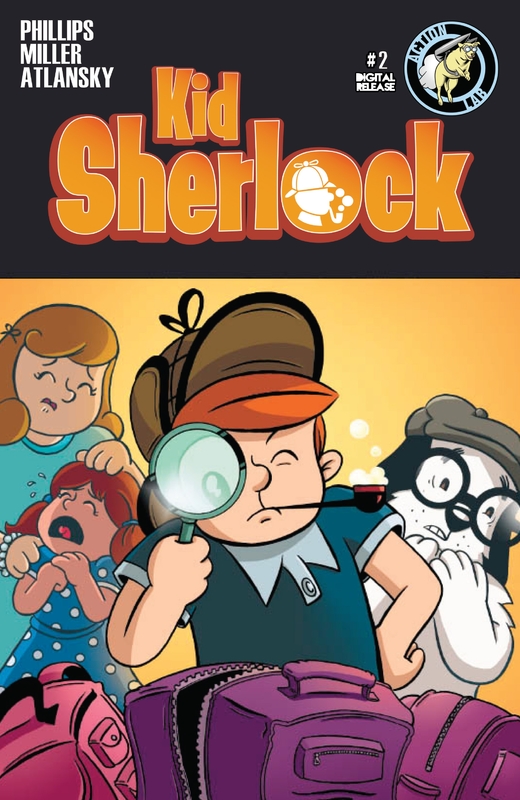 Kid Sherlock #1-4 (2017)
English | CBR | 4 Issues
It's another day at Baker Elementary room 221 until show and tell is disrupted by disaster. Watson takes the opportunity to try to make friends but ends up questioning his current friendship with Sherlock Holmes as Sherlock is oblivious to his feelings. But when Watson is accused of stealing, Sherlock is forced to face something terrifying, his own feelings.
Download Link:
We are fixing the dead links. Please check
NEWS
for schedule and progress.