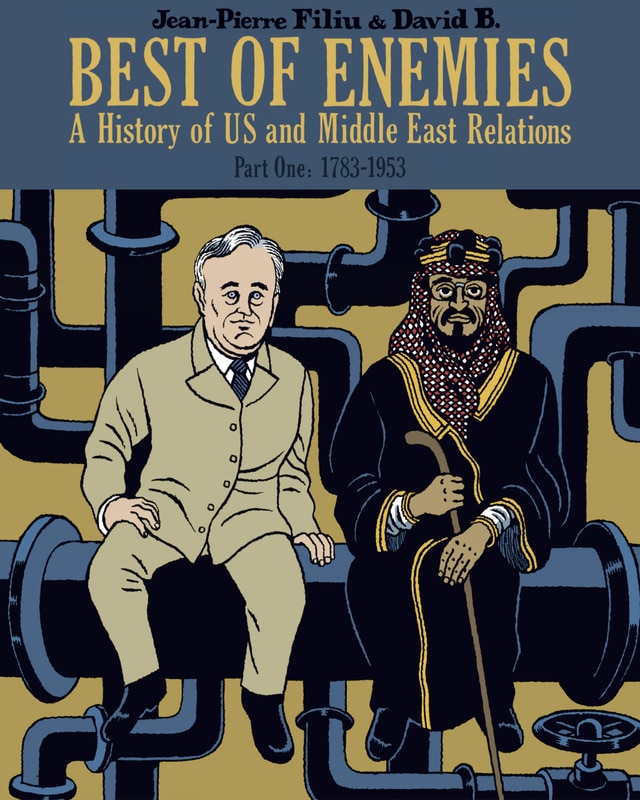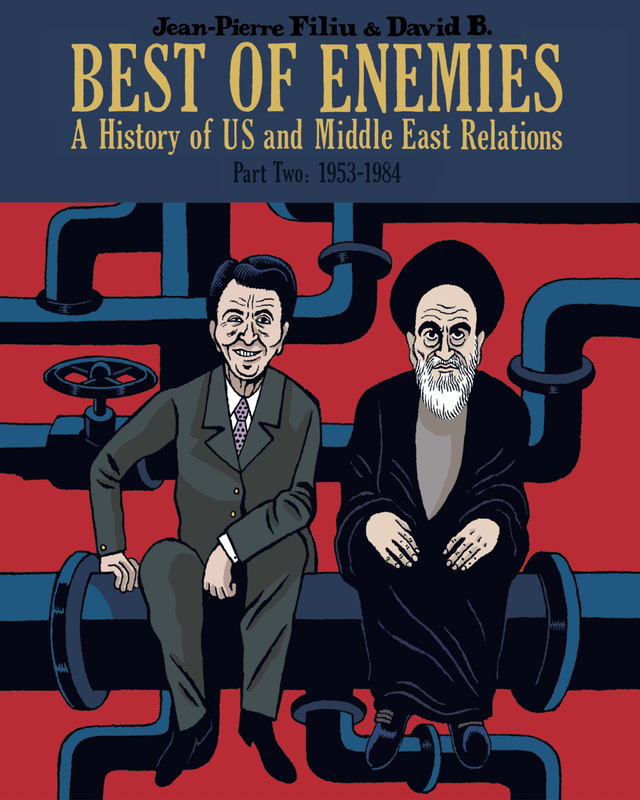 Best of Enemies - A History of US and Middle East Relations Vol. 1-2 (2012-2014)
English | CBR | 2 Issues | 219.24 MB
David B. and Filiu draw striking parallels between ancient and contemporary political history in this look at the US-Middle East conflict. The reader is transported to the pirate-choked Mediterranean sea, where Christians and Muslims continue the Crusades, only this time on water. As the centuries pass, the traditional victims of the Muslim pirates - the British, French, and Spanish - all become empire-building powers whose sights lie beyond the Mediterranean.
The second volume of Jean-Pierre Filiu and David B.'s graphic novel history of US-Middle East relations begins in the 1950s with the Eisenhower Doctrine and ends with the Lebanese War of 1982. A perceptive and authoritative account of this turbulent historical period, Best of Enemies provides an overview of the Six-Day War between Israel and the neighboring states of Egypt, Jordan, and Syria; the Iranian Revolution of 1979; the Soviet invasion of Afghanistan; and other Middle Eastern conflicts involving the United States.
Download Link:
We are replacing dead links with Filedd. Sorry for the inconvenience.