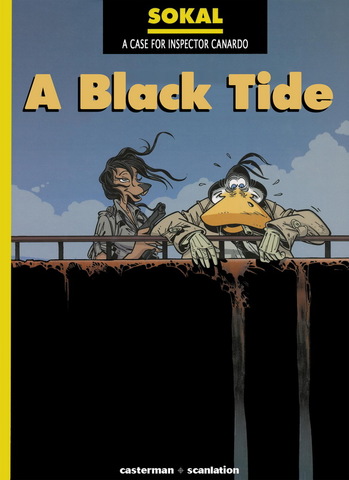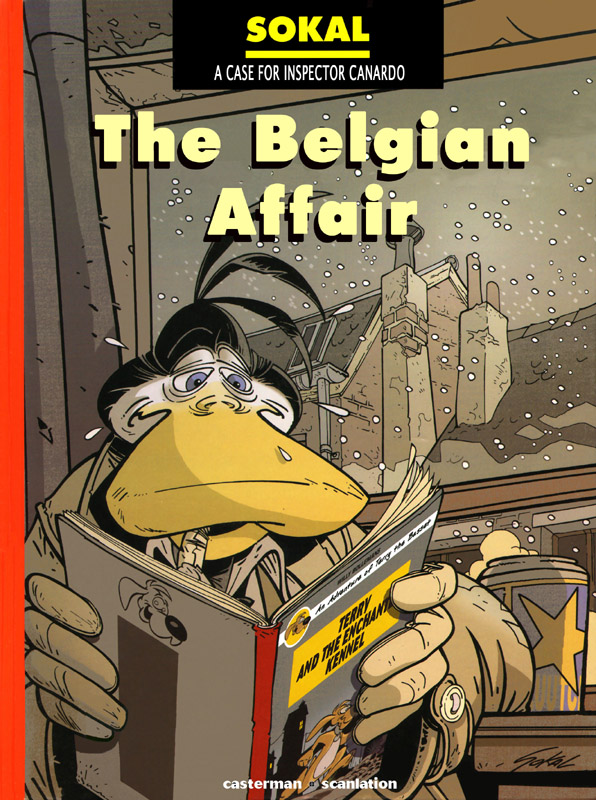 Inspector Canardo #0-17
English | CBR | 18 Issues
The eponymous character and the protagonist of the series, Canardo is an anthropomorphic duck who has a career as a private investigator. While he is seldom seen on paid assignments, he tends to end up in dangerous situations everywhere. He is also often used as a pawn in bigger schemes because of his expendability. He suffers from severe personal problems, including vast consumption of beer to forget the unfortunate events he has gone through. While Canardo is quite skilled both in armed and unarmed combat, he is more of an everyman than a traditional hero.
Canardo is really antihero trying to just get through life with enough money for booze and smokes, but who keep ending up in adventures he dont want to be involved in.
The world of Canardo is dark and gritty, and the stories are film noir inspired. Don't expect morality preaching, or happy endings.
Download Link:
We are replacing filejoker links with Filedd. Sorry for the inconvenience.