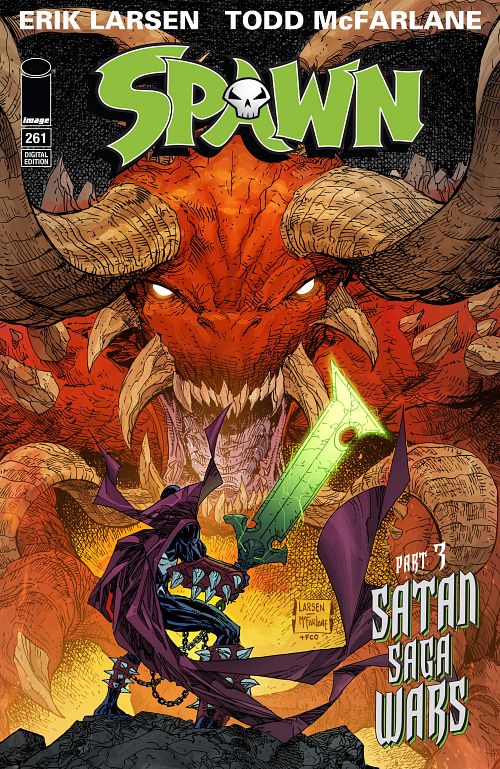 Spawn #1-279 + Special (1992-2017)
English | CBR | 282 Issues | HD | 10.45 GB
Al Simmons, once the U.S. government's greatest soldier and most effective assassin, was mercilessly executed by his own men. Resurrected from the ashes of his own grave in a flawed agreement with the powers of darkness, Simmons is reborn as a creature from the depths of Hell. A Hellspawn. Now Spawn must choose between his life on Earth and his place on a throne in Hell.
Spawn (Albert Francis "Al" Simmons) is an undead superhero in the Image Comics Universe. He first appears in Spawn #1 (May 1992) and was created by Todd McFarlane.
The series has spun off several other comics, including Angela, Curse of the Spawn, Sam & Twitch and the Japanese manga Shadows of Spawn. Spawn was adapted into a 1997 feature film, an HBO animated series lasting from 1997 until 1999 and a series of action figures whose high level of detail made McFarlane Toys known in the toy industry.
Download Link:

Download links are not available at this moment. We will repost them soon. Sorry for the inconvience.