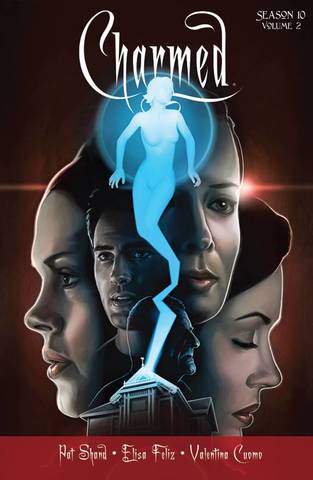 Charmed - Season 10 Vol 2 TPB (2016)
English | CBR | 159 pages | 204.09 MB
Together, the Halliwell sisters have access to the greatest source of pure magic the world has known: the Power of Three. But now that their eldest sister Prue has been resurrected, a strange magic threatens to tear them apart. As Prue prepares to resurrect a powerful demon for answers, the remaining Halliwells look to their past to find out if they're asking the right question.
Download Link:

Download links are not available at this moment. We will fix them ASAP.


We are replacing dead links with Filedd. Sorry for the inconvenience.