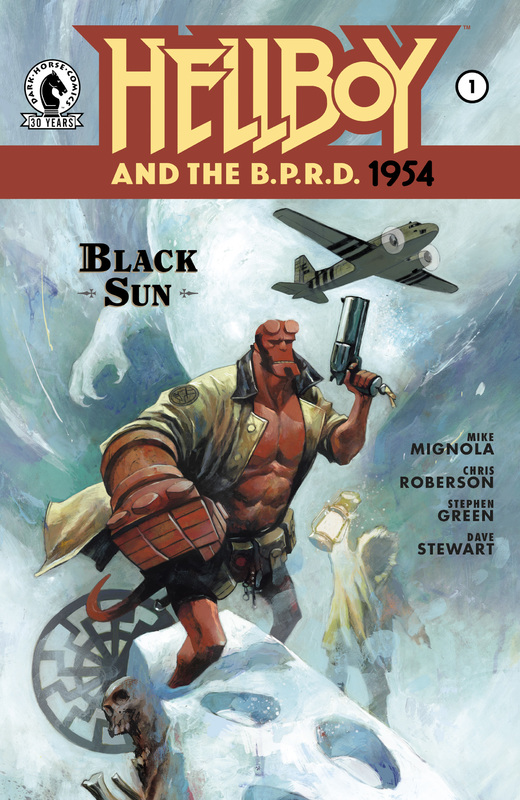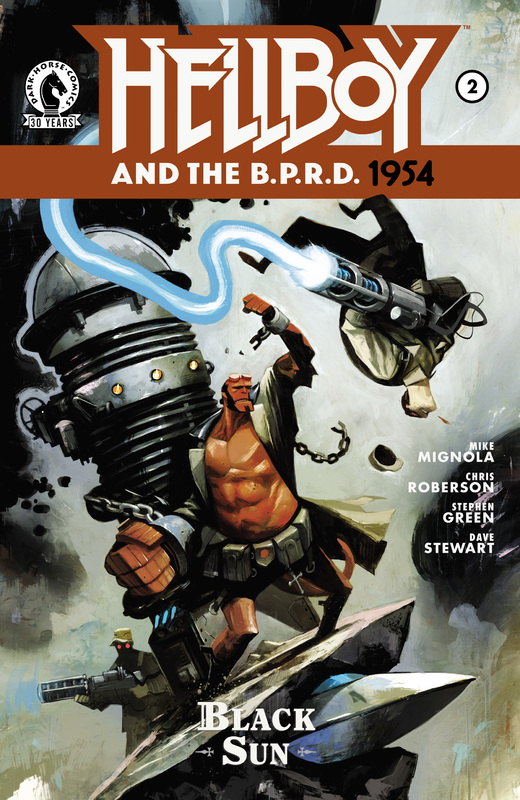 Hellboy and the B.P.R.D. - 1954 (2016-2017)
English | CBR | 5 Issues
When an unknown creature attacks a research group on an Arctic expedition, Hellboy and the BPRD are sent to investigate. No longer the newbie, Hellboy thinks he can solve the mystery immediately, but what they find in the snow reveals something much bigger behind the beast.
Download Link:

Download links are not available at this moment. We will fix them ASAP.


We are replacing dead links with Filedd. Sorry for the inconvenience.