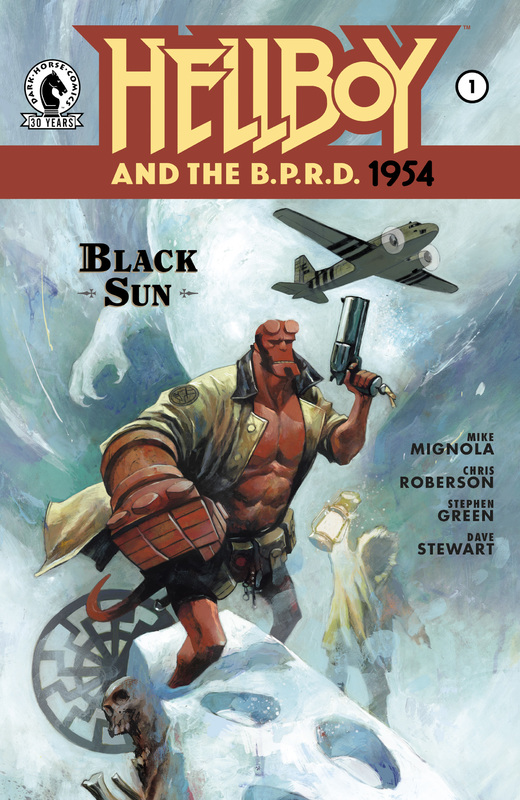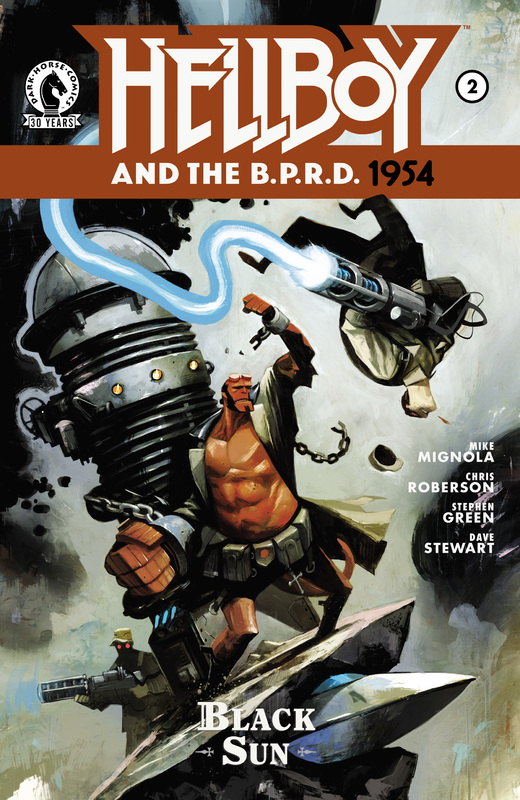 Hellboy and the B.P.R.D. - 1954 (2016-2017)
English | CBR | 5 Issues
When an unknown creature attacks a research group on an Arctic expedition, Hellboy and the BPRD are sent to investigate. No longer the newbie, Hellboy thinks he can solve the mystery immediately, but what they find in the snow reveals something much bigger behind the beast.
Download Link:
We are fixing the dead links. Please check
NEWS
for schedule and progress.