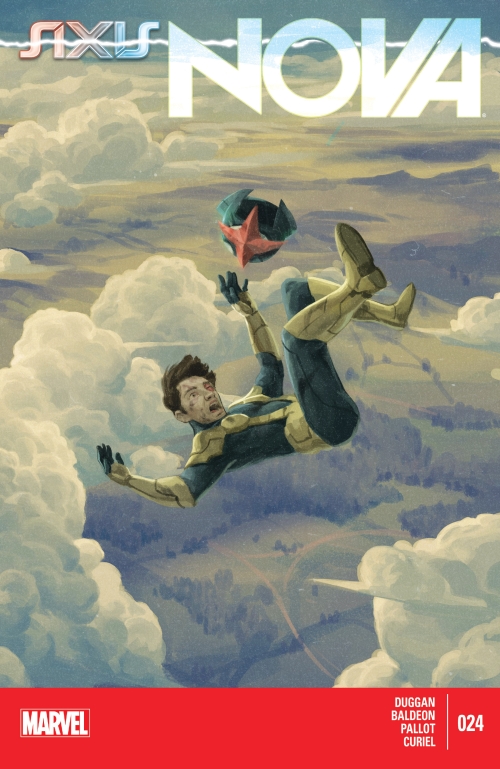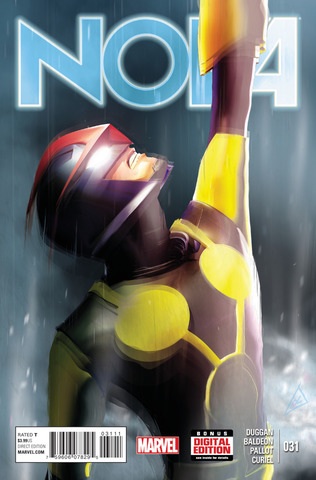 Nova #1-31 + Special + Annual (2013-2015) Complete
English | CBR | 33 Issues | HD | 1.30 GB
Sam Alexander is a kid bound by the gravity of a small town and a father whose ridiculous, drunken fairy tales about a "Nova Corps" were just another heavy burden in a life full of them. But luckily for Sam Alexander... soon gravity won't even matter.
Download Link:

Download links are not available at this moment. We will fix them ASAP.


We are replacing dead links with Filedd. Sorry for the inconvenience.