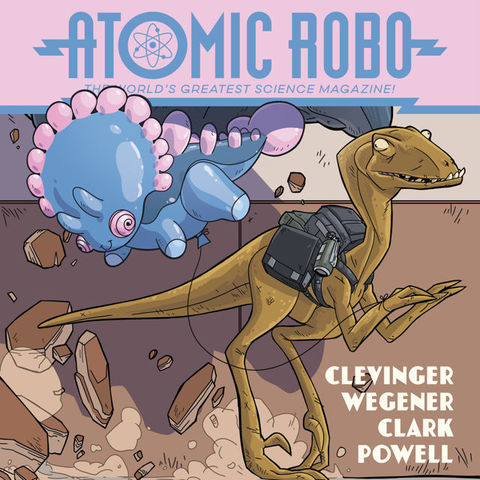 The Trial of Atomic Robo (2015)
English | CBR | 12 pages | 11.13 MB
The Trial of Atomic Robo
Objection! Overruled! Gripping courtroom drama ripped from the headlines! It's the trial of the century when a dinosaur sues a robot. Special guest star: explosions! Names have been changed to protect the innocent.
Download Link:

Download links are not available at this moment. We will fix them ASAP.


We are replacing dead links with Filedd. Sorry for the inconvenience.