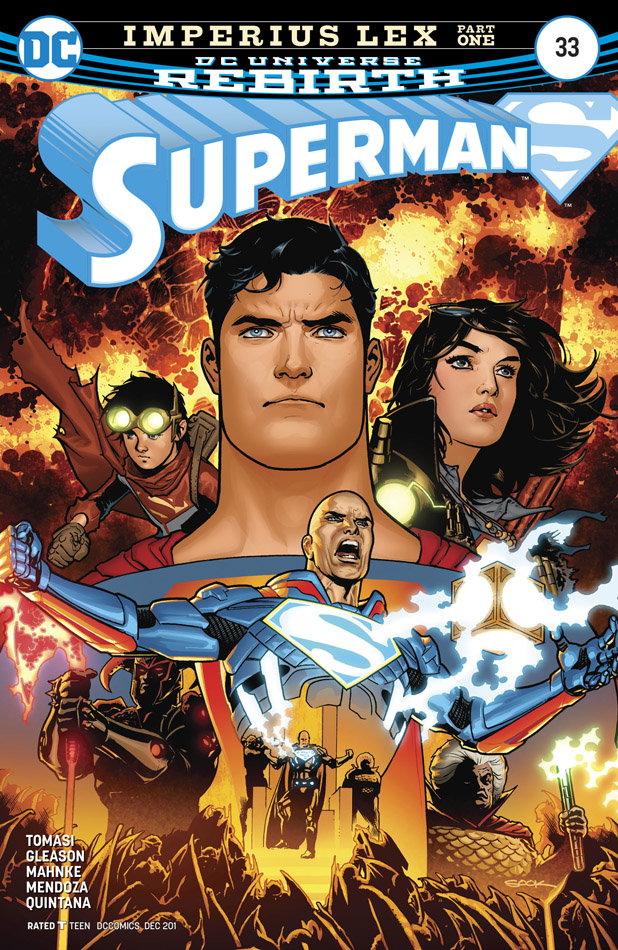 Superman #1-35 + Annual (2016-2018)
English | CBR | 36 Issues | Ongoing
The Last Son of Krypton must decide whether to help his young son use his new and rapidly increasing abilities, or hide them from the world.
THE CREATORS: The team supreme that brought fans the adventures of Damian Wayne in BATMAN AND ROBIN returns for the adventures of Superman and his offspring.
Download Link:

Download links are not available at this moment. We will repost them soon. Sorry for the inconvience.