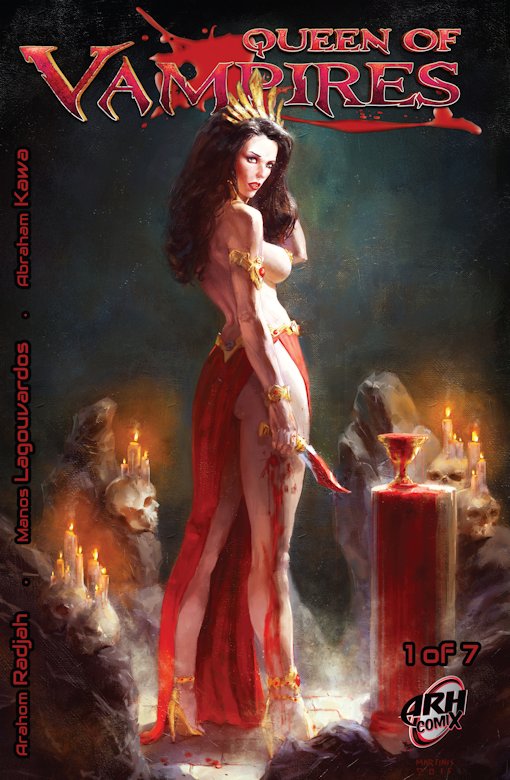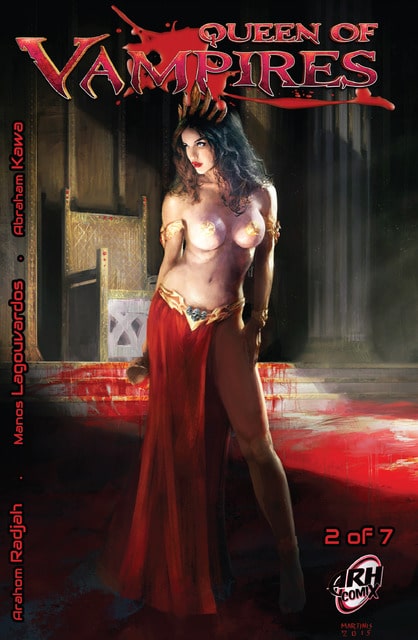 Queen Of Vampires #1-7 (2016) Complete
English | CBR | 7 Issues | 643.58 MB
This series is rated Adults Only
DISCLAIMER: gore
This 7 parts Graphic Novel will introduce you to the world of ARKHALLA, a powerful and cruel queen who rules over a realm of vampires and humans with an iron fist... until the day she falls in love.
This fantastic and compelling story of love and redemption will fascinate you from the first page to the very end.
Dare to refuse ARKHALLA and her dark allure.
Her beauty and strength have brought even the most powerful men to their knees.
See if YOU can resist her!
Download Link:
We are replacing dead links with Filedd. Sorry for the inconvenience.