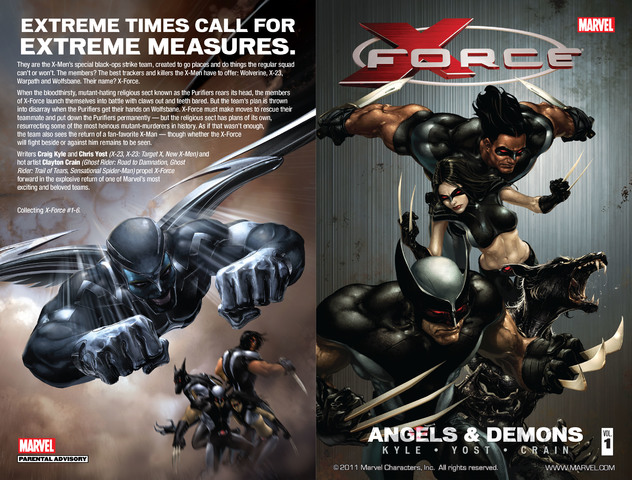 X-Force - Angels & Demons v01 (2009)
English | CBR | 142 pages | 91.17 MB
Collects X-Force (2008) #1-6.
There are lines that the X-Men have sworn never to cross. But Cyclops realizes that some enemies need to be dealt with permanently -- and the X-Men can never know about it. Enter X-Force!
Download Link:

Download links are not available at this moment. We will fix them ASAP.


We are replacing dead links with Filedd. Sorry for the inconvenience.