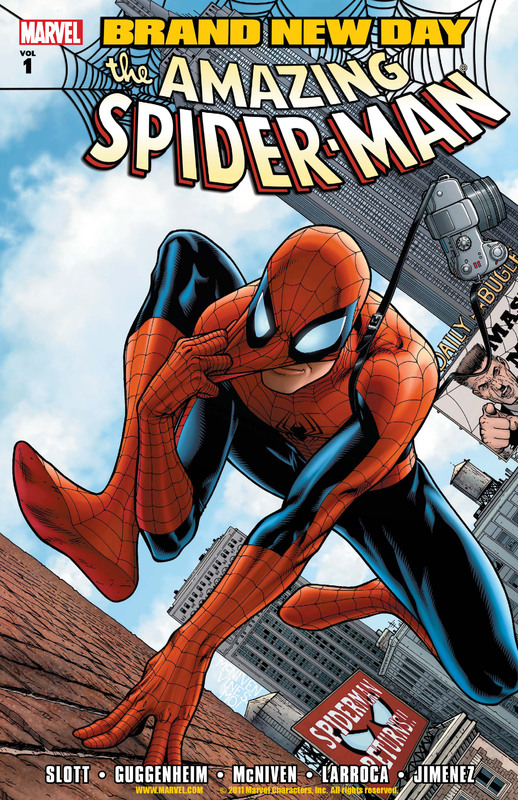 Spider-Man v01 - Brand New Day (2008) (Digital TPB)
English | CBR | 164 pages | 210.53 MB
Collects Amazing Spider-Man (1999) #546-551 Spidey must contend with the antics of Overdrive, the nihilistic villainy of Mister Negative and the ominous threat of the high-flying Menace. And just who is the stunning, red-haired Jackpot?
Download Link:

Download links are not available at this moment. We will fix them ASAP.


We are replacing dead links with Filedd. Sorry for the inconvenience.