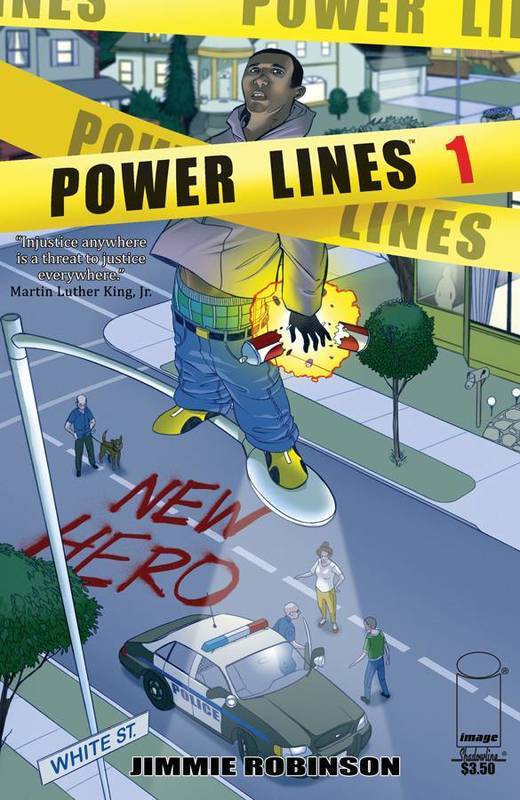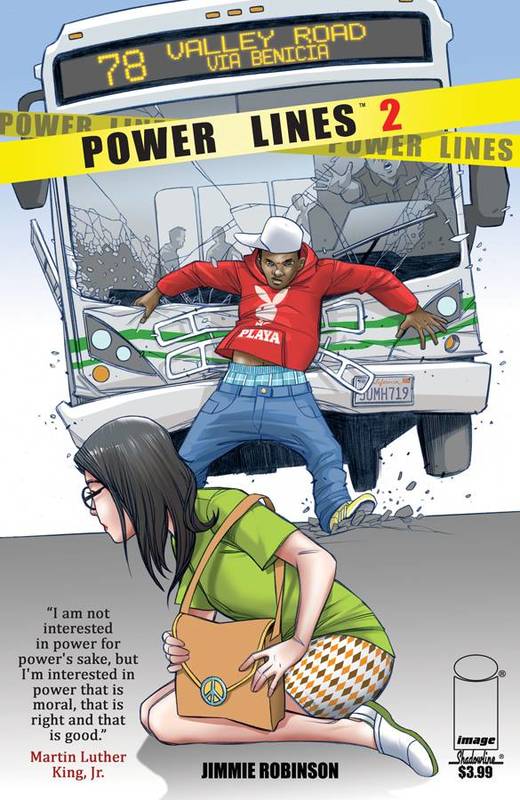 Power Lines #1-3 (2016)
English | CBR | 3 Issues
A local street hood surviving in a crime-infested ghetto has his life turned around when an ancient magic grants him superhuman powers—except his ability only activates in an upscale white community that may not accept him. Gritty, racially charged street-wise drama!
Download Link:

Download links are not available at this moment. We will fix them ASAP.


We are replacing dead links with Filedd. Sorry for the inconvenience.