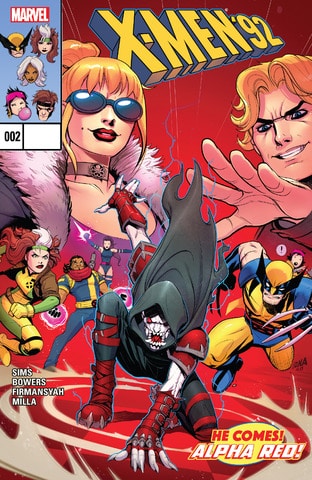 X-Men '92 #1-10 (2016-2017)
English | CBR | 10 Issues
The X-Men of the 90s are back! Continuing from the hit Secret Wars series starring the X-Men of a more EXTREME decade. With Cassandra Nova defeated, the X-Men have taken in all the young mutants she had rounded up and are officially reopening the Xavier School for Gifted Children...but being responsible won't stop them from having crazy adventures! Especially when Omega Red shows up with the (Formerly) Soviet Super Soldiers!
Download Link:

Download links are not available at this moment. We will fix them ASAP.


We are replacing dead links with Filedd. Sorry for the inconvenience.