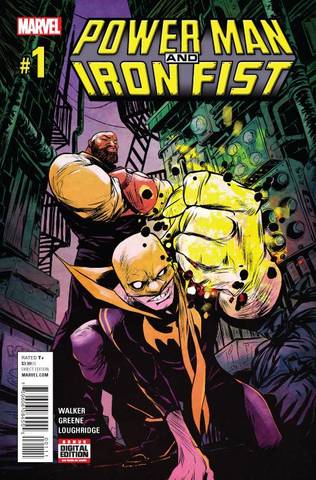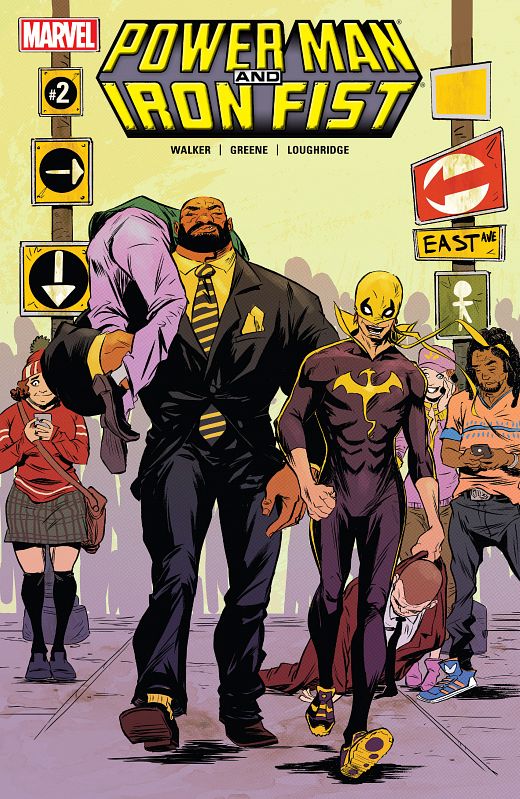 Power Man and Iron Fist #1-15 + Annual (2016-2017)
English | CBR | 16 Issues
THE ORIGINAL HEROES FOR HIRE, BACK ON THE CLOCK! We KNOW you've been waiting to see LUKE CAGE and DANNY RAND back together and back to STREET-STOMPING basics! POWER MAN and IRON FIST are tracking a mystery with all the ingredients of a classic Heroes-for-Hire tale. Expect old friends, hired goons, crime lords, weird magic, plenty of power, a flurry of fists and as much bromance as you can handle!
Download Link:
We are fixing the dead links. Please check
NEWS
for schedule and progress.