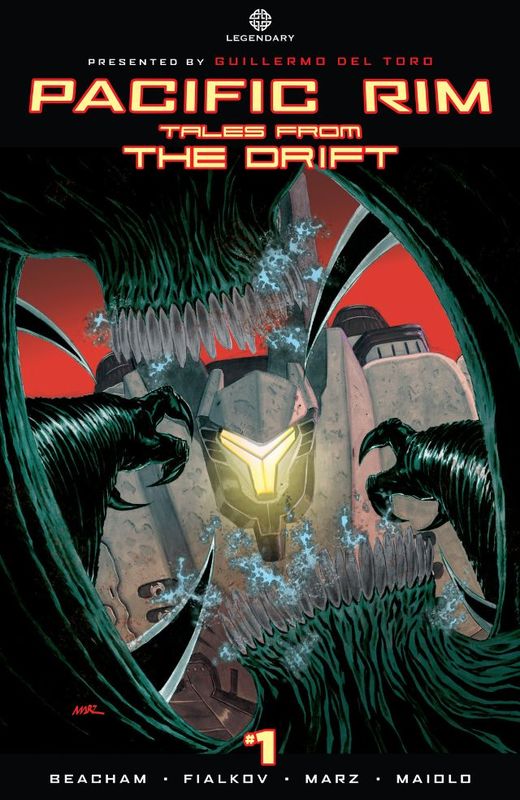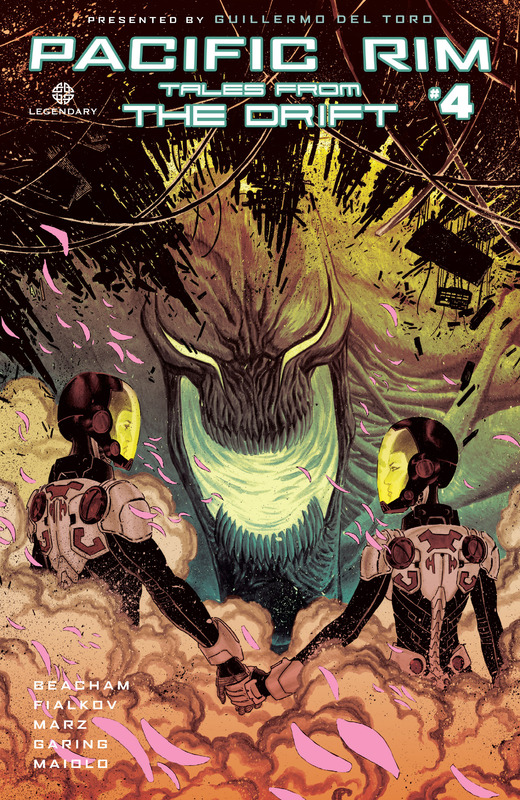 Pacific Rim - Tales From the Drift #1-4 (2015-2016)
English | CBR | 4 Issues | Ongoing
Following the best-selling graphic novel Tales From Year Zero, Legendary takes you back to the front lines of a larger-than-life battleground with Pacific Rim: Tales From The Drift. The official new comic series presented by director Guillermo del Toro and Pacific Rim screenwriter Travis Beacham.
Prepare to do battle with all-new Kaiju creatures in this thrilling continuation of the Pacific Rim universe.
Download Link:
We are fixing the dead links. Please check
NEWS
for schedule and progress.