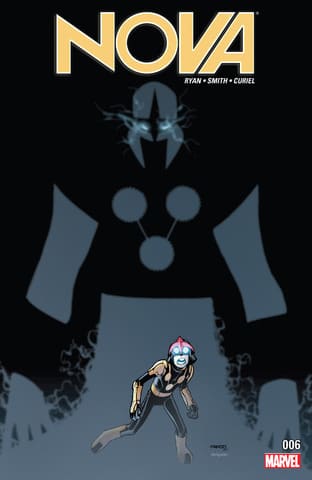 Nova #1-11 (2015-2016)
English | CBR | 11 Issues | Ongoing
Two Novas? Sam Alexander's missing father is finally back and the two are making adventure a family business. With their Nova helmets that enable them to fly and shoot energy beams, they're policing the Milky Way with their Nova Corps of two. But is everything what it seems? And if that weren't enough, Sam is also now an Avenger!
Download Link:

Download links are not available at this moment. We will fix them ASAP.


We are replacing dead links with Filedd. Sorry for the inconvenience.